Mengkuang Dam, Bukit Mertajam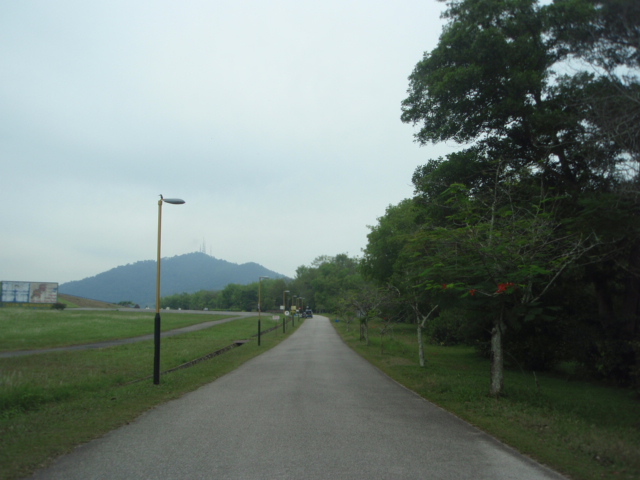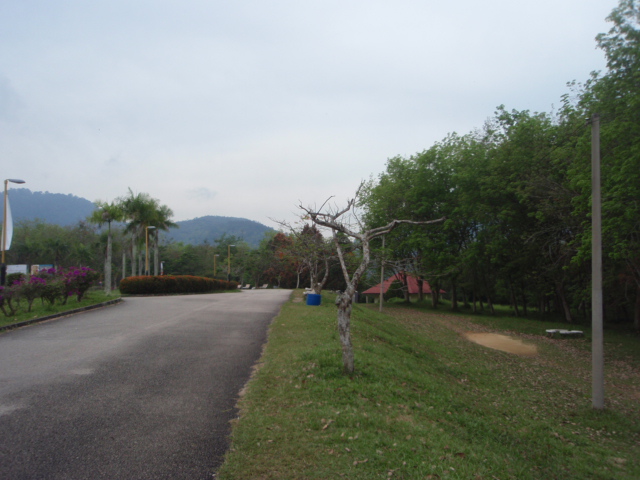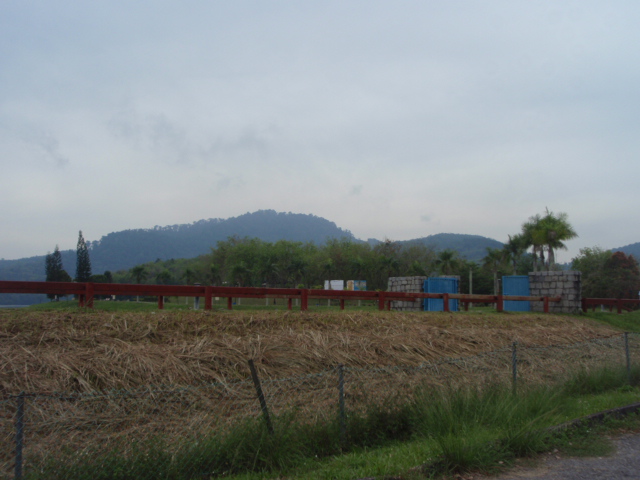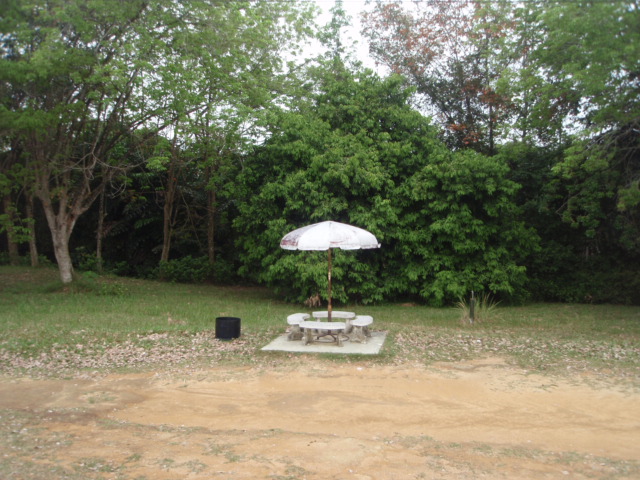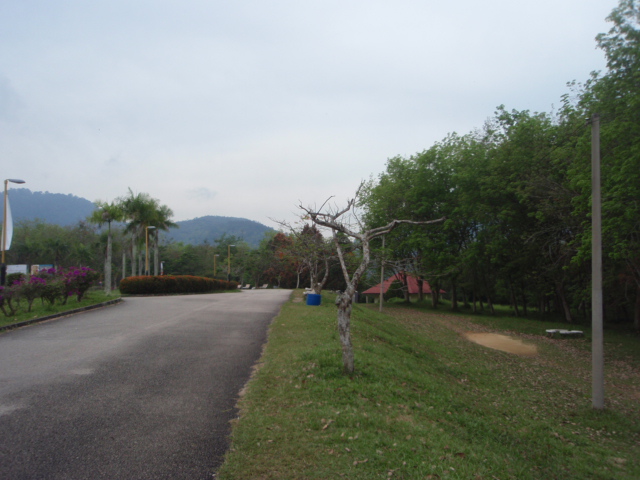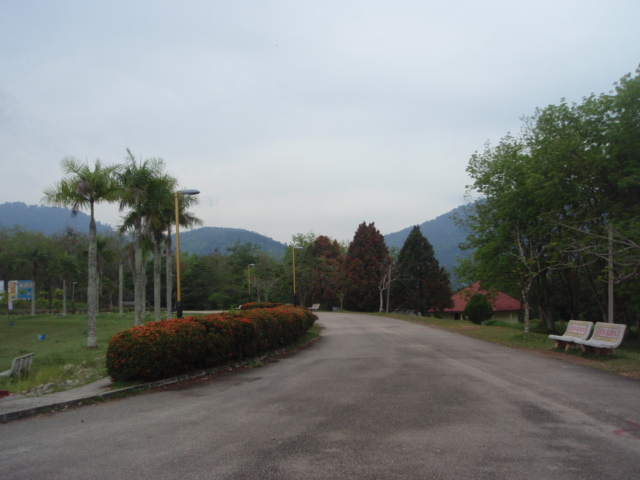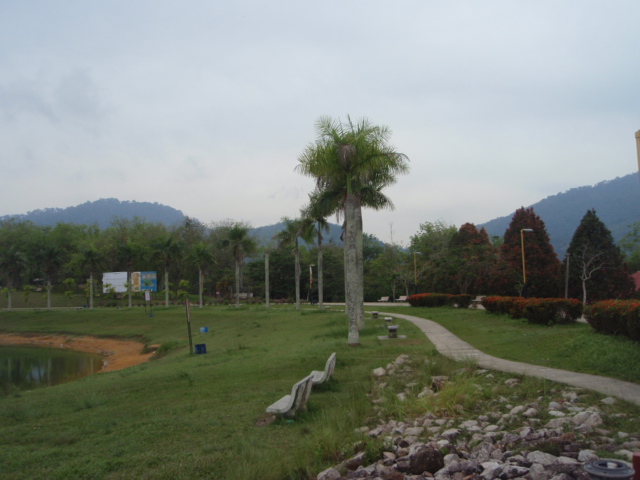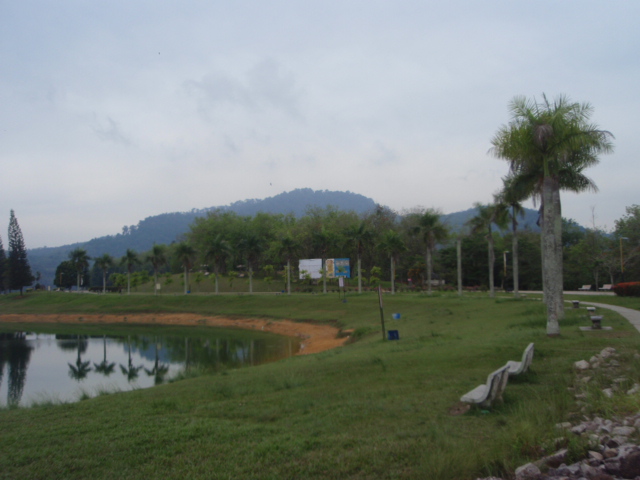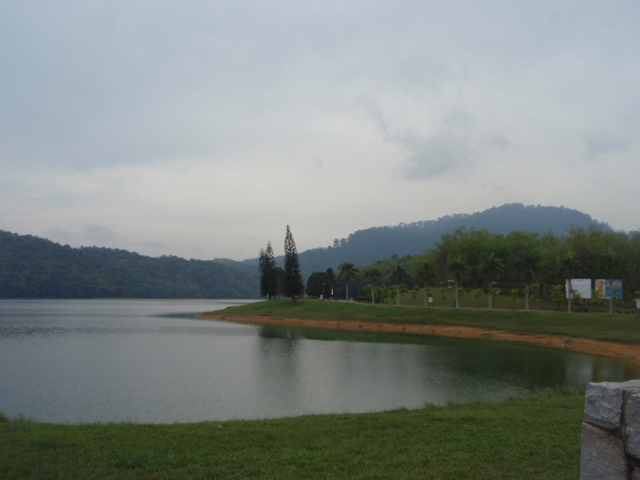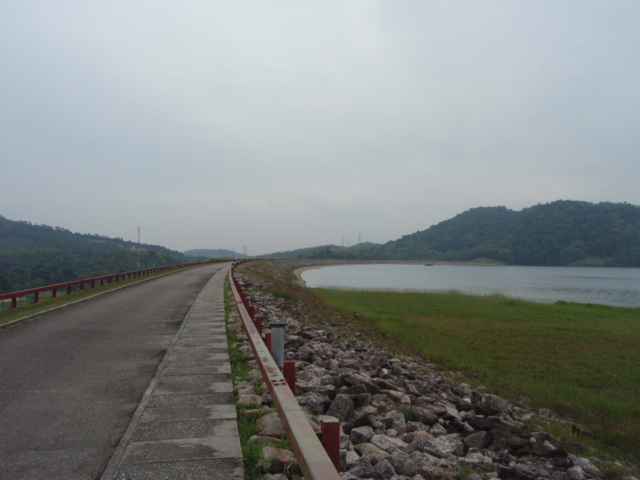 Situated in the Seberang Perai Tengah District it is less than 28 km to the north-east of Butterworth town. The dam is popular for jogging and water sports.
Ampang Jajar Sungai Krian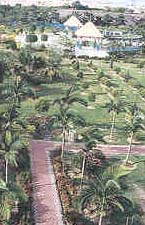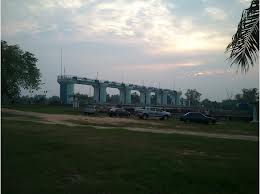 Is a recreation park located in Nibong Tebal, Seberang Perai Selatan. It is less than 40 km from Butterworth town. It has facilities for picnic, camping and fishing.
Hutan Lipur Cherok To'Kun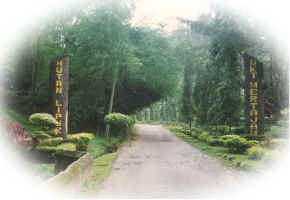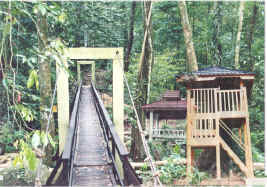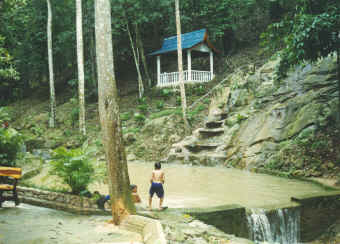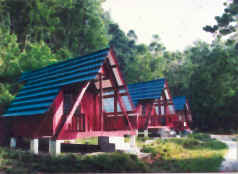 Situated in Bukit Mertajam, Seberang Perai Tengah it is less than 23 km from Butterworth town. This two-acre recreation park is suitable for recreational activities including hiking and family outings and picnics. The major attraction is the cool and refreshing waterfall and mountain stream situated in a protected forest.
Hutan Lipur Bukit Panchor
Is situated in Nibong Tebal, Seberang Perai Selatan. The park is suitable for camping and recreational activities.
Aman Island

Is a small island located within Seberang Perai Selatan district.The Island is accessible from Jeti Batu Musang. Local fishermen will ferry tourists and day-trippers to the island using their fishing boats. It is a favourite spot for picnics and fishing with some historical attractions. Bukit Tambun is easily accessible from the North - South Highway.
Taman Robina Eco Park

Located at Teluk Air Tawar it is less than 4 km to the north of Butterworth town and very close to the Malaysian Royal Air Force Base (TUDM).
The beach is a popular picnic site with a breathtaking coastline and panaromic view of Penang Island. Suitable for camping, fishing and recreational activities.
Bandar Park, Ampang Jajar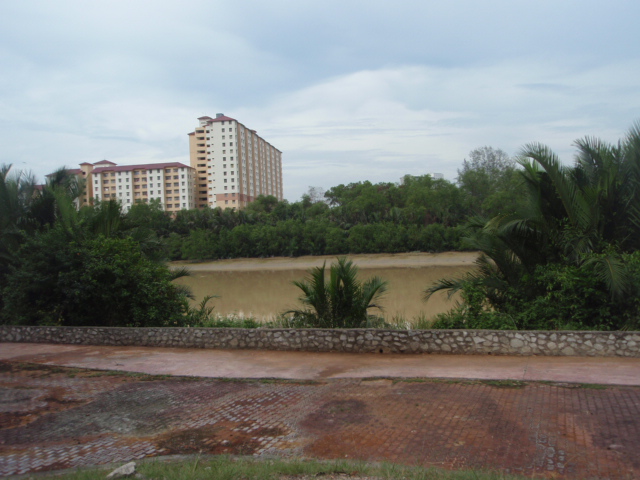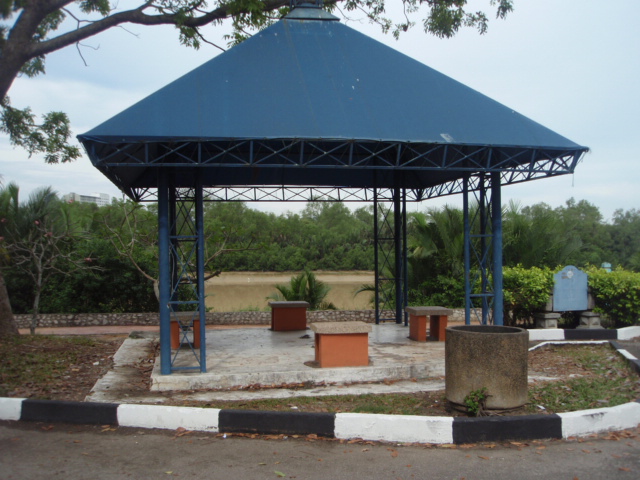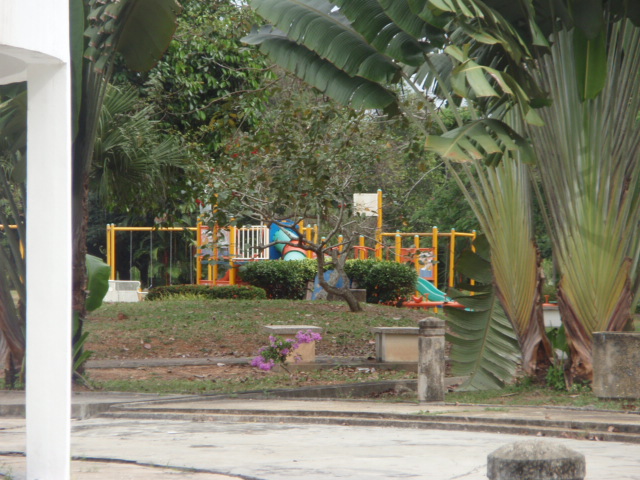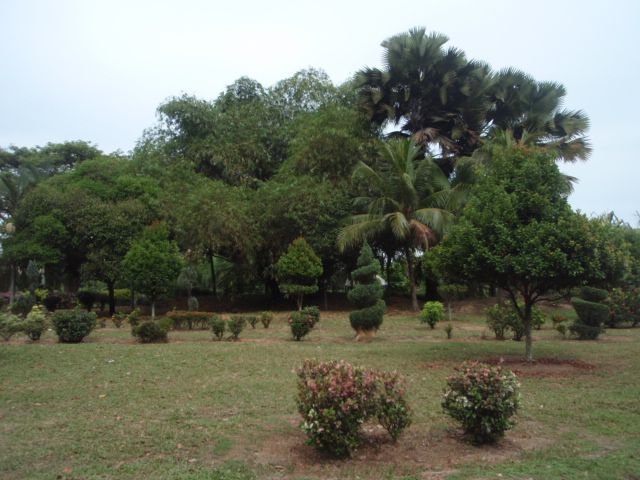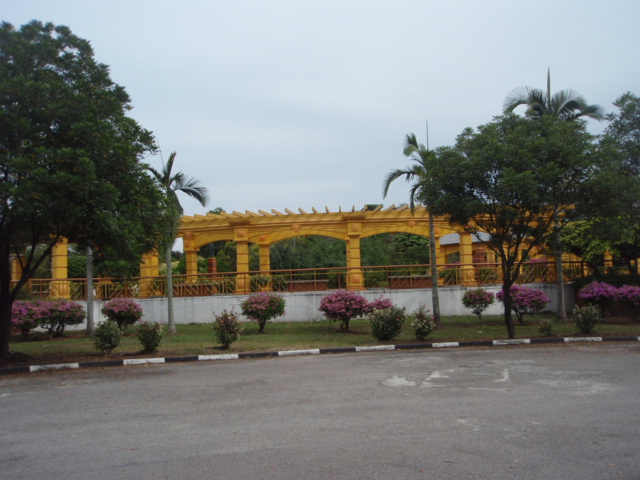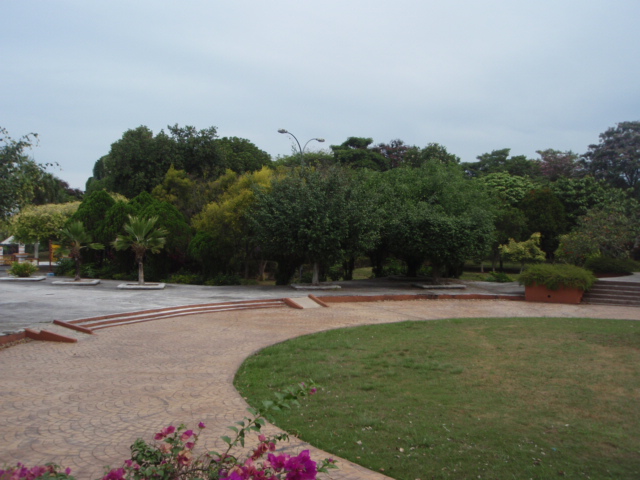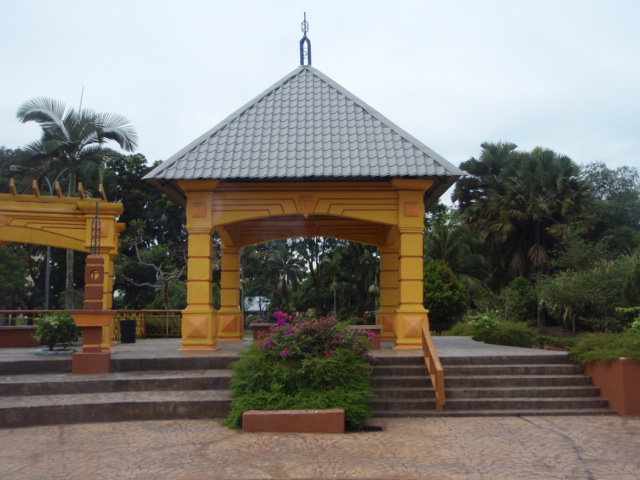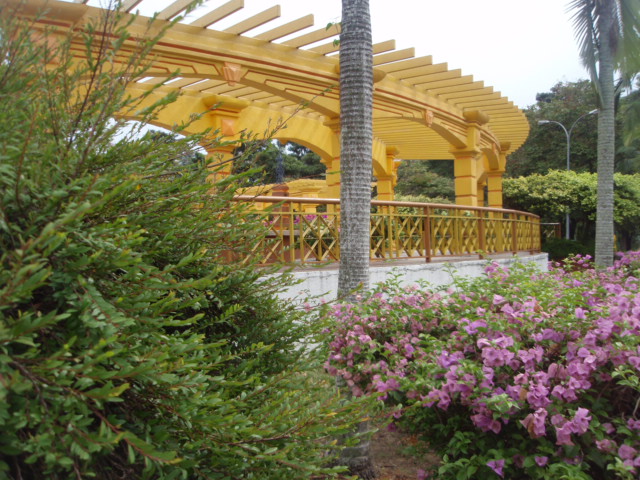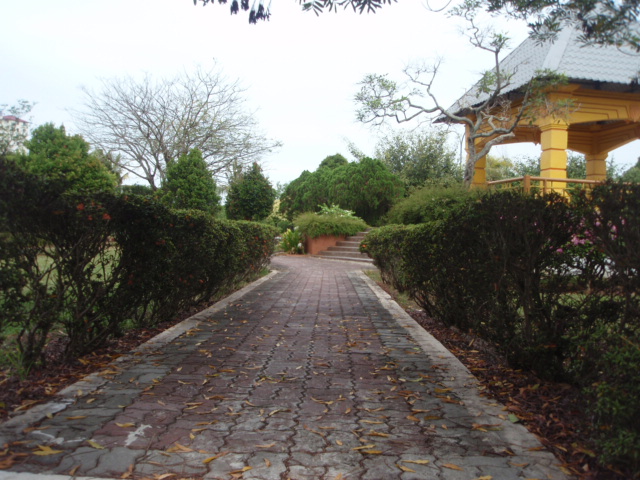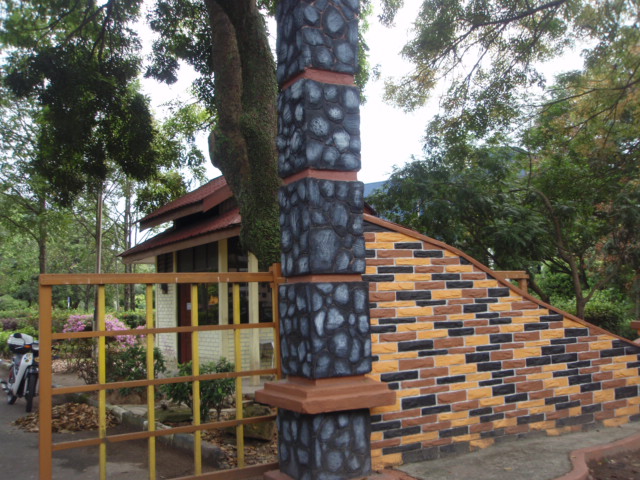 This 151-acre park is located in Permatang Pauh, Seberang Perai Tengah. It is bounded by Sungai Perai on the west and the North-South Highway on the east and is easily accessible. This attractively landscaped park includes facilities for leisurely walks, jogging and play equipment for children. The riverbank of Sungai Perai is popular among local fishing enthusiasts.
Bird Park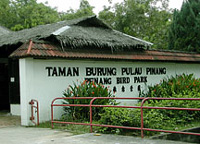 Is located at Taman Tunku, Seberang Jaya less than 7 km from the Penang Bridge and 12 km from Butterworth Ferry Terminal (Pengkalan Sultan Abdul Halim). The park on 5 acres of land has many species of birds from various countries. Entry fees are RM 10.00 for adults and RM 5.00 for children.
Address:
Jalan Todak, Seberang Jaya, 13700 Perai, Penang, Malaysia.
Emel :
This email address is being protected from spambots. You need JavaScript enabled to view it.
Traditional Village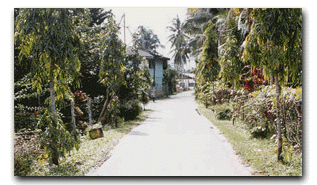 This Traditional Village is located at Mengkuang Titi, Bukit Mertajam, Seberang Perai Tengah which is about 22 km from Butterworth. The main attraction of this village is varieties of local fruits that can be found here especially during the fruit season. Camping activities is also allowed here.